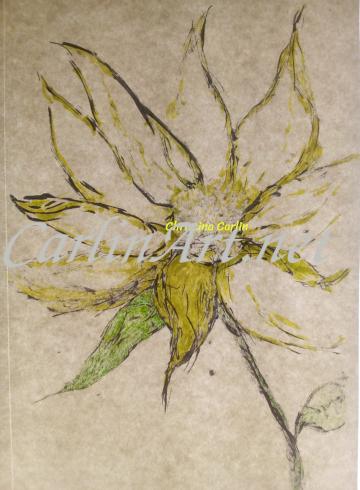 Welcome to carlinart.net the home of the art of Miss Carlin currently residing in southern California.
Carlinart.net is a collection of some of her work over time.
Due to circumstances beyond control of Miss Carlin the carlinart collection may of never come to lite and in fact a lot of it was lost due to many of these circumstances.
We are happy to be able to finally bring you some of the Carlinart.net collection some of which have been held up for years and some new now.
In these pages find the current art and art products for your review. We are working on bringing you more of her collection and hope you will find them inspiring bringing you hope and love as it did the artist to make.